Serena Wills
Serena Wills is a native New Yorker and currently resides in the DC area. Serena has two published poetry books, "Crying Tears of Teal" and "Reconstruction, Pieces of Life, Volume 1." She's also published in numerous anthologies, writes for online magazines and blogs, is on various YouTube and online shows and hosts workshops for aspiring authors.
---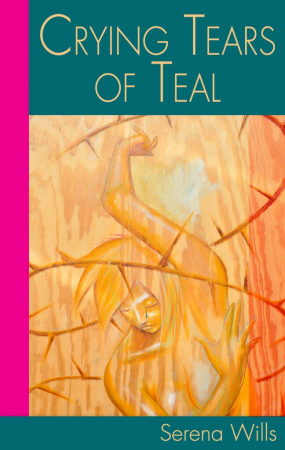 Crying Tears Of Teal
A compelling poetry collection that travels the paths of those battling GYN cancers, their caregivers, their grieving families and those who survived! Crying Tears of Teal chronicles the travails of diagnosis, prognosis, the battle, the love, the healing, grief and the victory of those who survive. Serena wrote this book when caring for her mother.
---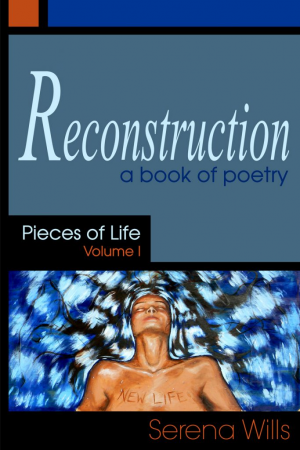 Reconstruction, Pieces Of Life Volume 1
This poetry book speaks to the many levels of relationships. It reads like a story and will take you through a journey of someone being in love, marital bliss to a feeling of betrayal and broken heartedness. The back and forth feelings is one that many could relate to. In order to get your life back in order one must have a time of reconstruction.