Natonne Kemp
Natonne Elaine Kemp, a native Washingtonian, is the co-author of the book, There Is Something About Edgefield: Shining a Light on the Black Community through History, Genealogy & Genetic DNA (Rocky Pond Press). In August 2019, Virtue of Cain: From Slave to Senator-Biography of Lawrence Cain will be published by Rocky Pond Press, operated by Kemp.
---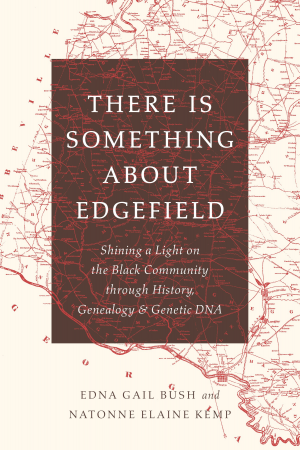 There Is Something About Edgefield
Through the stories of their ancestors Bush and Kemp take us on a compelling journey through African American history into the hearts of individual lives. In tracing their ancestral roots, these family historians discover their connections to some of the South's most powerful men, both famous and forgotten.