Courtney Davis
Dr. Davis is an educator, passionately engaged with urban communities as a champion for students, schools and families. Her first picture book, A is for Anacostia, highlighted the lovable children and popular places in the D.C. community. Her second book, S is for South Side, delivers the same heartfelt sentiment to readers about Chicago.
---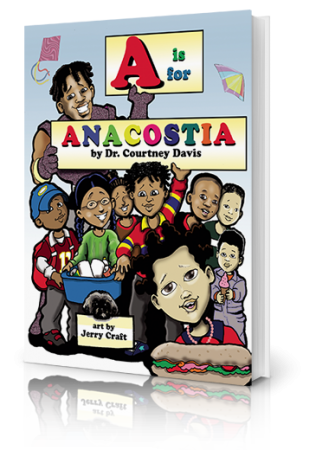 A Is For ANACOSTIA
A is for Anacostia is a fun, colorful alphabet book for children of all ages. The story highlights the children and activities that take place in the Anacostia neighborhood, a vibrant community located in the southeastern quadrant of Washington, D.C.
---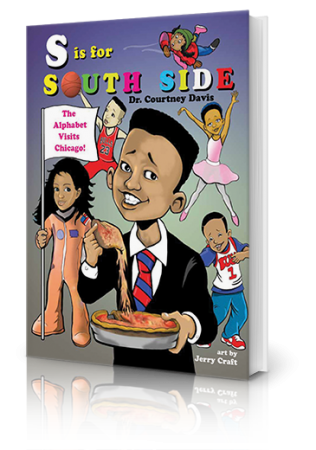 S Is For SOUTH SIDE
The streets of South Side Chicago come alive through the eyes of the local little people. The neighborhood kids take readers by the hand to show and tell everything there is to see and do in their hometown. Along the way, they encourage readers to love themselves and their community more.