Dwayne Lawson-Brown
Dwayne Lawson-Brown is a DC native poet, activist, break-dancer, and fashion designer. He is one of the hosts of DC's longest running open mic series, Spit Dat DC, as Host Captain for Busboys and Poets 450K. Ultimately, his goal is to force his audience to feel. He tends to meet goals.
---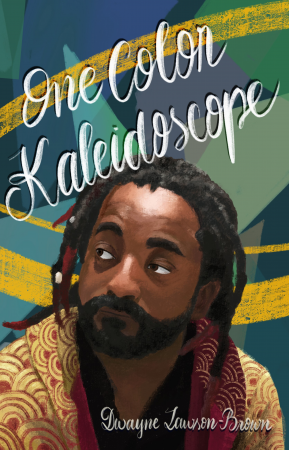 One Color Kaleidoscope
What color is love? What shade of unhappiness do you wear? In your palette, how vibrant is joy? Dwayne Lawson-Brown tackles these questions with "One Color Kaleidoscope", the first bound collection of poetry from the Busboys and Poets host captain and Spit Dat DC co-host. Dwayne approaches the human condition with both transparency and mystique.