Jerel Smith
My name is Jerel Smith and I am from Orlando, FL. I grew a love for writing in high school when I had a writing assignment in English class. That's when I started writing poems, which grew into short stories, which grew into scripts for short films. Then I wrote my first book title Khaalida Goddess of death and the sequel Mosi the Dark Sorcerer.
---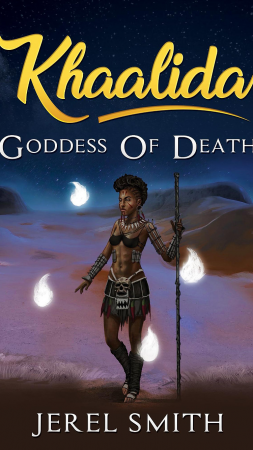 Khaalida Goddess Of Death
This story is about Khaalida, an African demi-god born out of forbidden love. This powerful goddess wants to be the sole ruler of Africa and is willing to take down every God, which is her family if she has to.
---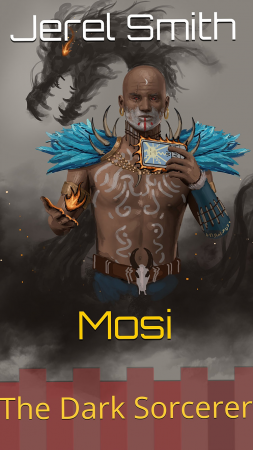 Mosi The Dark Sorcerer
Months after the fall of Africa at the hands of Khaalida. Africa is hit once again but this time by the Greek Titans. They have come to release the creator of dark magic, Mosi. The African gods must once again prepare for a war that could possibly be their last.