Jodaea Minor-White
JODAEA is an author of cautionary tales. In 2008, she penned her first novel. SUNDAY CHRISTIANS. JODAEA then took a break to focus on family but later returned with CAREFUL WHAT YOU PREY FOR. Beginning her third literary work, JODAEA looks to add more readers to her culturally diverse reader base.
---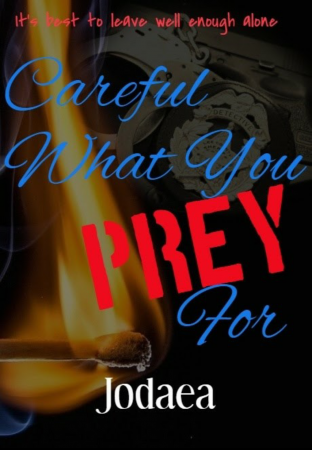 Careful What You PREY For
Barrett County Prosecutor, Vivian Washington gets more than she can handle after ignoring the warnings of those around her when she sets her sights on a very mysterious and elusive, Detective Adrian Porter. She will quickly come to realize every thing that looks good to her is not always good for her!
---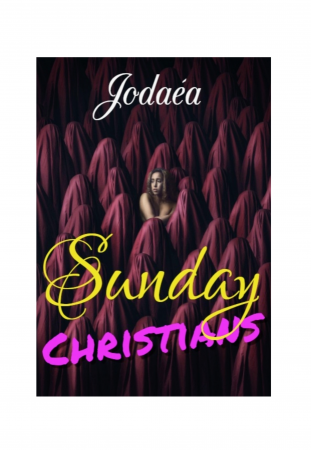 Sunday Christians
Successful entrepreneur, Xavier Wilson soon comes to realize behind some of the smiles at Greater Horizons Baptist Church, hide secrets and lies that threaten his faith and his life.