Sherrita Berry-Pettus
Mrs. Sherrita Berry-Pettus M.Ed. is a mommy, educator, and author. Mrs. Berry-Pettus is a graduate of the University of Maryland, College Park. Sharing messages from her heart to all children of color in the world. Mrs. Berry-Pettus believes children should know they are perfect exactly the way they are.
---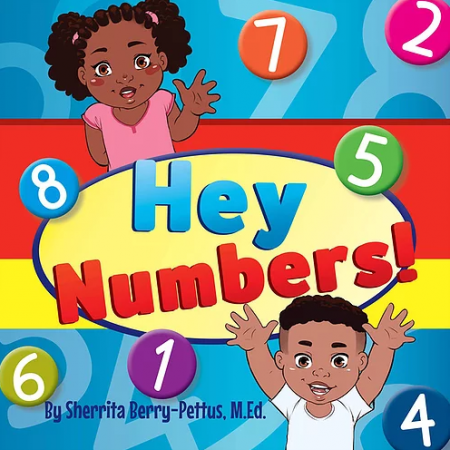 Hey Numbers
This book uses catchy phrases to make the book come alive, and helps the reader identify numbers in different ways and count to to 10. As a kindergarten teacher, Mrs.Berry-Pettus understands the importance of seeing numbers in different ways. Number Are represented in numeral, number word, ten frame, tally marks, and dot cubes
---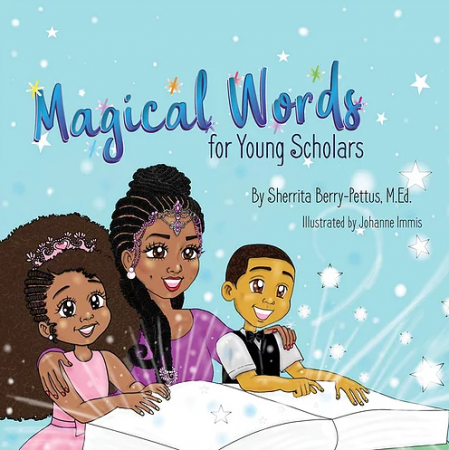 Magical Words For Young Scholars
Magical Words for Young Scholars was designed for young scholars, to teach and introduce positive self-talk. To inspire the positive message, have the child repeat after you while reading one page at a time. Mrs. Berry-Pettus wanted to create an encouraging message, to help children believe in themselves throughout life.
---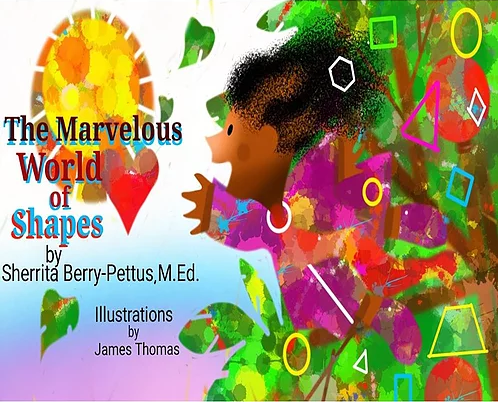 The Marvelous World Of Shapes
The Marvelous World of Shapes is an amazing interactive book to help young learners learn their primary shapes. The repetition in the text helps young readers and ELL students develop their mathematical language. With the use of positive reinforcement each page makes the reader feel great about accomplishing the tasks of finding different shapes