Kimberly A. Collins
Kimberly A. Collins, author of Bessie's Resurrection (Indolent Books 2018) gave voice to the movement against domestic violence with her poem, "Remember My Name," which has become a staple of Domestic Violence Awareness Month observances. Ms. Collins is a Callaloo Fellow who not only teaches English at Morgan State University, but also facilitates
---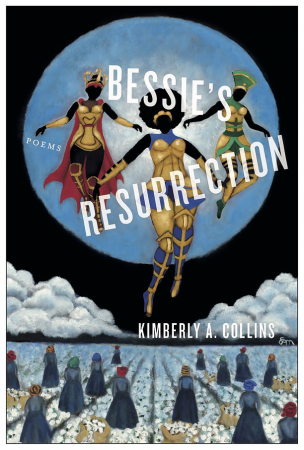 Bessie's Resurrection
In Richard Wright's Native Son (1940), it is Bessie Mears who supplies the soundtrack for Bigger's story. Bessie articulates her experience as an African American woman and how she suffers in her unenviable position as powerless and unseen. Here, her fictionalized character gains voice along with trailblazers: Bessie Smith and Bessie Coleman.
---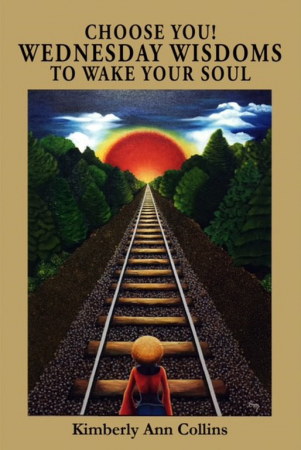 Choose You! Wednesday Wisdom To Wake Your Soul
This book is filled with self-reflective essays filled with wisdom gained while in the midst of battling life's humps and challenges. It includes humorous anecdotes and exercises to assist you in accepting yourself and your journey.