Doreen Allen
Doreen Allen resides in Collegeville, Pa. She is a graduate of Cabrini College, earning her Bachelors and Masters in education. The loss of her oldest child, Tiana, was the driving force in creating the Tiana and Briana Series. The Problem with Ms. Perfect is the first in the series with two more additional titles.
---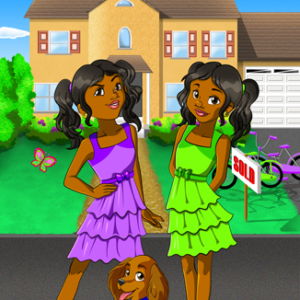 Tiana And Briana: The Problem With Ms. Perfect
Tiana and Briana are a set of ten year old twins who share the same physical features but that is where the similarities stop. Tiana is a hot tempered, sass talking, quick witted ball of fire. While Briana is just the opposite. Briana is a calm, thoughtful, and light hearted bundle of joy. But these two twins need each other's personalities to brin
---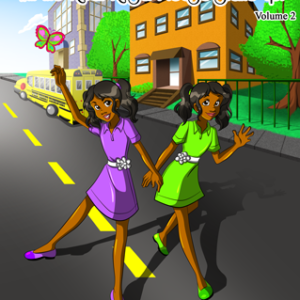 Tiana And Briana: Will The Real Rosa Please Stand Up!
Summer vacation is coming to an end and Tiana and Briana are about to start fifth grade. The girls are used to starting a new school year, but this is their first time ever being the new girls at a new school. The first day of school brings nervousness the girls didn't know existed but it also introduces them to a girl named Rosa. Rosa, by all appe
---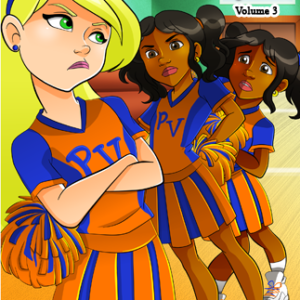 Tiana And Briana: Green With Envy!
The school year at Pine Valley Elementary had been going well for the Taylor twins. They started the "Love and Embrace Yourself" Organization and it was producing positive results. But not everyone was happy with the things the Taylor girls were doing, especially the things Tiana was doing. Tiana was use to helping people and she was good at it, un